October 19, 2009 – 9:00 am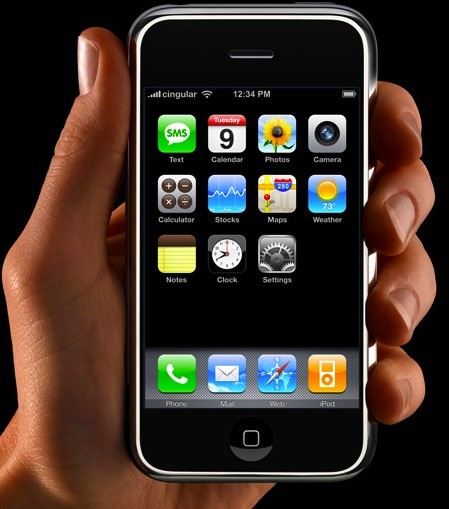 Tonight after the close of the market Apple and Texas Instruments report earnings for the third quarter. Apple will show strong growth as its I-Phone popularity is driving sales in other Apple products. Texas Instruments numbers are not as transparent. Regardless, investors and traders will be looking at the 'expected' earnings and growth compared to the reality as well as what the CEOs say about the future. So far earnings this season have been much better than expected, even by some of the most optimistic experts. The stock market is reflecting that optimism.
However, it is still all about the economy and its ability to produce earnings. Will it continue to show signs of improvement? The stock market is telling us it will even though those signs are not very clear at the moment. The consumer is very weak but one important sign of improvement in the economy is his/her return in August and September as reported in the retail sales numbers. The consumer is the driver for both a better economy and stock market.
Even with the consumers' return don't expect the upcoming Christmas season to be robust but it will be better than anyone thought just a few short months ago. In real terms it will be a flat sales season, no growth from last year, but that would be a big win for retailers and the U.S. economy.
Good Trading
Steve Peasley