November 25, 2009 – 3:38 pm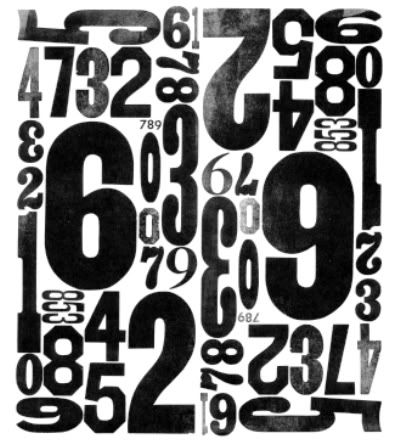 A number of data points came out before the bell this morning which lent support to the stock market yet the move in the indexes is very subdued, because not all the data points were positive.
First, new jobless claims fell by 16,500 and are finally below 500,000. It is sitting at 466,000. We are far from the normal level which is 350,000 or less. Still the trend is and has been down for a number of weeks. Even though the jobless claims are falling it does not mean jobs are being created only that fewer people are losing their jobs. Job creation is still far off in the future.
Consumer spending was up .4% for October which is a reverse of a .7% fall in September. That was slightly better than expected.
The not very positive report this morning was the durable goods report which fell .6% when there was an expected gain.
These numbers pour in every week and it's a task to keep up with the numbers, both the raw data, the expectations and volatility of the statistics. In a transition period in the economy it is always a struggle to ferret the real story. In this case the economy is improving and will likely continue to do so though new jobs, the bread and butter of a healthy recovery, is not happening. The creation of new jobs is normally a lagging indicator in every economic recovery and this one is no different.
Good Trading
Steve Peasley