August 17, 2009 – 11:03 am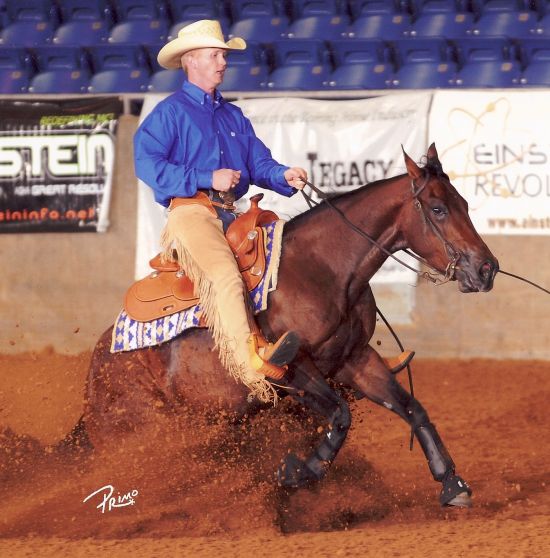 The U.S. stock market this morning is weak because China's market fell sharply overnight. The pullback in Chinese stock prices should not surprise anyone as their market is up over 90% for the year as a result of a strong economy growing about 8%. A pullback is and was in order and may have more to go before it ends.
Obviously, our stock market and for that matter our economy, is not leading the world at this point. This is a major change. The U.S., the largest economy in the world, in the past has always been the leader out of an economic slump. Not this time.
France, Germany and Japan (reported this morning), have returned to expanding economies in the second quarter. China and India never fell into economic contraction so those economies are much stronger than any other in the world. The U.S. is still shrinking.
This pullback in the stock market is not one to be frightened of. It is a health restoring retraction which should set up the next leg of the bull market. Living through it might set your nerves on edge but be a buyer; just let the pullback happen first.
Good Trading
Steve Peasley